Hosting Services
Our range of services
LINUX HOSTING
Windows Hosting
VPS and Dedicated
Domain Services
Hosting
Once your website is designed, how do you get it up on the internet and keep it running, 24 hours a day?
We offer a range of hosting packages to fit the needs of your site and your business using dedicated servers. We offer comprehensive hosting services that ensure regular security patches and updates, optimal performance, and continuous technical support and maintenance with 99.9% uptime.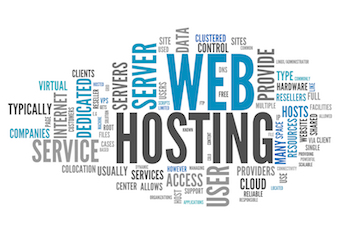 PEACE OF MIND
We work to make sure that you don't have to worry about your website problems, we provide a tailored solution to suit your needs for your business requirements.
Latest news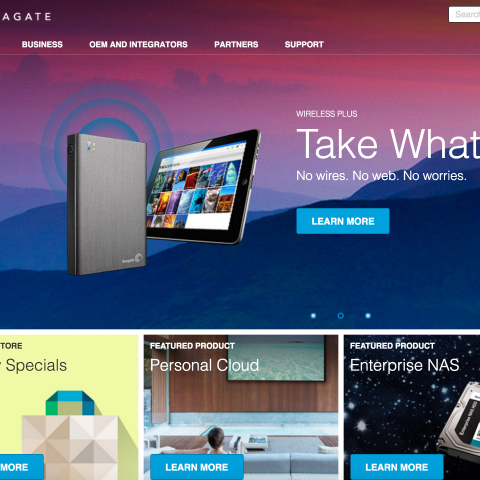 Seagate Launches 10TB Drives for Data Center Public and Private Cloud-based Storage
Read full article